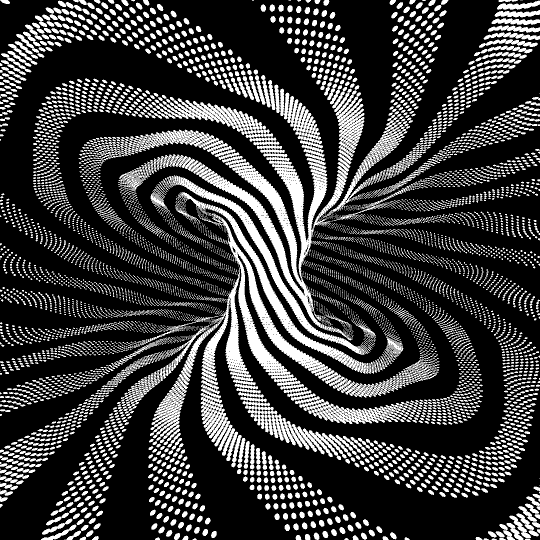 After this I saw another angel coming down out of heaven.  He had great authority, and his splendor brightened the who earth.  He cried out in a loud voice: She has fallen! Great Babylon has fallen! She is now haunted by demons and unclean spirits; all kinds of filthy and hateful birds live in her.  For all the nations have drunk her wine–the strong wine of her immoral lust.  The kings of the earth practiced sexual immorality with her, and from her unrestrained lust.'
Then I heard another voice from heaven saying, 'Come out my people! Come from her! You must not take part in her sins; you must not share in her punishment!  For her sins are piled up as high as heaven and God remembers her wicked ways.  Treat her exactly as she has treated you; pay her back double for she has done.  Fill her cup with a drink twice as strong as the drink she prepared for you.  Give her as much as suffering and grief as the glory and luxury she gave herself.  for she keeps telling herself; 'Here I sit, a queen! I am no widow, I will never know grief!'  Because of this, in one day she will be struck with plagues, disease, grief, and famine.  And she will be burned with fire because the Lord God, who judges her, is mighty.
The kings of the earth who took part in her immorality and lust will cry and weep over the city when they see the smoke from the flames that consume her.  The stand a long way off, because they are afraid of sharing in her suffering.  They say, 'How terrible! How awful!  This great and mighty city Babylon! In just one hour you have been punished!' (Rev. 18),
THE WORD OF GOD IS TRUE!!! THOSE WHO HAVE AN EAR LET THEM HEAR WHAT THE LORD IS SAYING!
Reverend Jessica L, Matthews is sharing the Word of God!